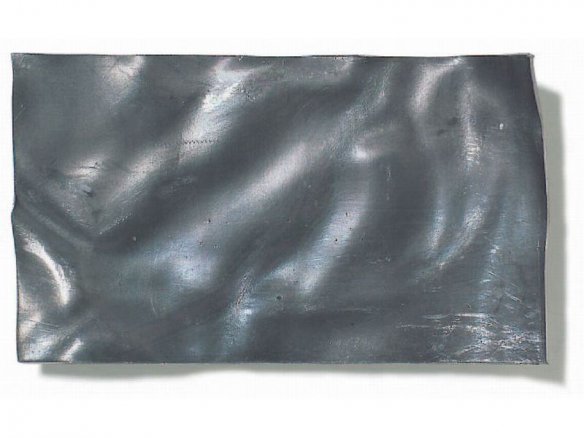 Custom cutting available. Choose your desired size!
For more information about our custom cutting service, please visit Modulor Services.
Lead strips custom cutting, th = 0.5 mm, w = 1000 mm
standard sizes
custom cutting
Note
The minimum order for products sold from rolls: 0.5 running metre. Please note that no exchange is possible in the case of products cut from rolls and pre-cut pieces.

We can only ship complete rolls per forwarding agency which means that there are higher shipping and handling costs.