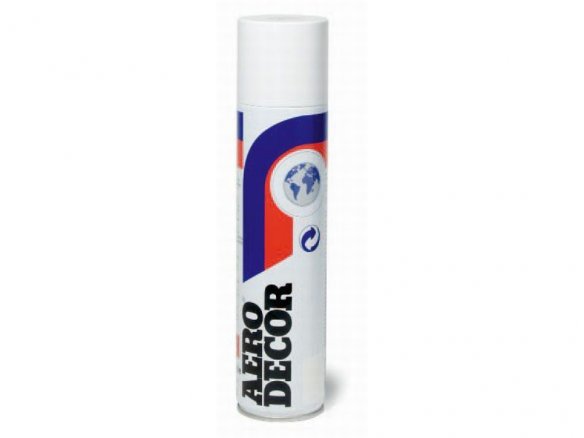 crinkle finish, hazard warnings: F+ extremely flammable
A number of coats of crinkle spray are required in order to adequately cover a surface. When applied only once it imparts a crinkle effect but it is only after 4 more sprayings that real coverage is achieved.
Unlike the other crinkle sprays, which are solvent-based, the mother-of-pearl flitter spray (780) is a water-based paint. Because of this, we highly recommend that preliminary tests be undertaken in order to establish coverage requirements, moisture sensitivity and durability.