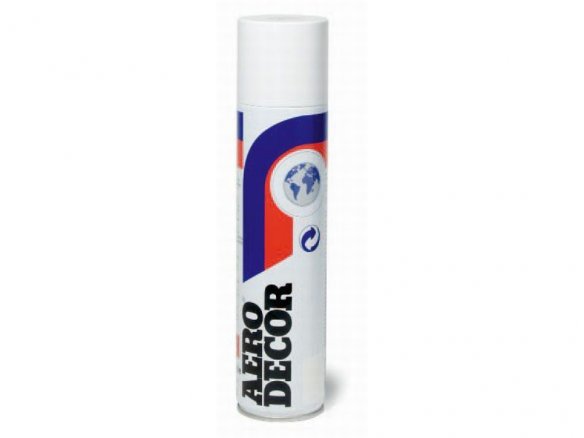 Description
Hazard warnings
A number of coats of crinkle spray are required in order to adequately cover a surface. When applied only once it imparts a crinkle effect but it is only after 4 more sprayings that real coverage is achieved.
Unlike the other crinkle sprays, which are solvent-based, the mother-of-pearl flitter spray (780) is a water-based paint. Because of this, we highly recommend that preliminary tests be undertaken in order to establish coverage requirements, moisture sensitivity and durability.
Danger, Propan = 12 - 17 %, Butan = 44 - 49 %, Ethanol = 0 - 5 %, (VOC-Wert = 622,0 g/l), Flam. Aerosol 1
Hazard warnings
H222: Extremely flammable aerosol.
H229: Pressurised container: May burst if heated.
Safety instructions
P102: Keep out of reach of children.
P210: Keep away from heat, hot surfaces, sparks, open flames and other ignition sources. No smoking.
P211: Do not spray on an open flame or other ignition source.
P251: Do not pierce or burn, aven after use.
P410+P412: Protect from sunlight. Do not expose to temperatures exceeding 50°C / 122°F.
P501: Dispose of contents / container to …
Downloads
Aerodecor crinkle spray
3 Variants
Note
This spray should only be used on POLYSTYRENE RIGID FOAM by spraying numerous thin coats from a good distance away! We do not recommend its use on POLYSTYRENE FOAM STYROPOR. In all cases, preliminary tests should be made before any job.