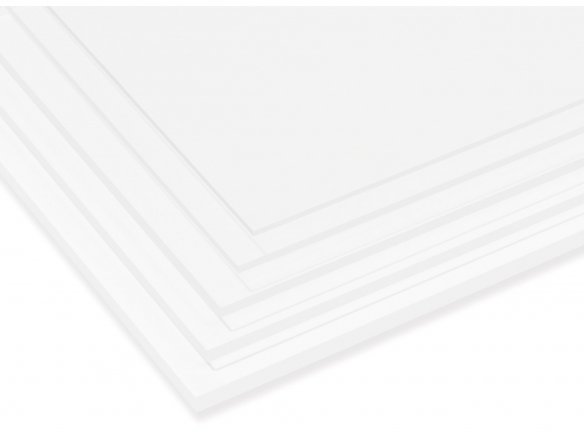 glossy/glossy, both sides with protective film
Custom cutting available. Choose your desired size!
For more information about our custom cutting service, please visit Modulor Services.
The thicker GS sheets and blocks can be used very well as solid construction material in model making. Because the GS material does not tend to melt when being machined, the building of transparent steel and glass constructions with lightly roughened acrylic blocks - especially in small dimensions - turns out remarkably well (sand with 400 to 600 grit paper).
Acrylic glass GS transparent, colourless custom cutting
9 Variants
standard sizes
custom cutting
2,00 mm
3,00 mm
4,00 mm
5,00 mm
6,00 mm
8,00 mm
10,00 mm
15,00 mm
20,00 mm