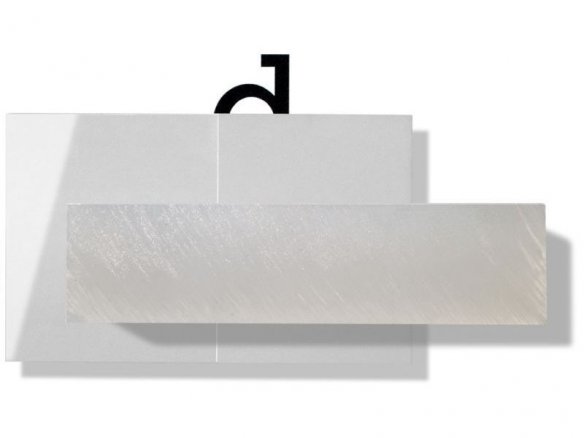 glossy, both sides with protective film
Thick acrylic sheets are often used in architectural models to represent translucent glass structural components when what needs to be depicted is a large expanse that is permeable to light. By drilling small holes you can embed small LEDs in the material and transform the sheet/block into a work of art, an attractive eye-catcher, a large thick advertising sign or a load bearing panel in a piece of furniture (backlit, if you want to get really fancy!).
Acrylic glass GS sheets and blocks are produced by means of liquid PAMMA polymerizing between two sheets of glass. This process produces a material with outstanding characteristics: it is fracture resistant (compared to glass), weather resistant, highly transparent and lends itself to being shaped and processed.
Acrylic glass GS can be milled, drilled and sawn and, as a thermoplastic plastic, can be shaped (deformed) at temperatures between 160 and 180 degrees. When processing it with a CNC milling machine please take into account the thickness tolerances (the variability) of the acrylic glass. The values for the possible tolerances can be calculated with the help of the following formula: Tolerance = ± (0.4 + 0.1 x thickness) mm. For intricate milling work like that which often is required in model making, we recommend you use cast PRECISION ACRYLIC GLASS.
Acrylic glass GS blocks, translucent, colourless, 30.0 x 120 x 250 mm